Awaken to Christ in you. Transform your wellbeing.
The bestselling 40 day program to help you transform your life, health & relationships.
Waking up to Christ in you transforms the way you live and what you do. It transforms your emotional, physical, mental, and spiritual wellbeing, and enriches your relationships.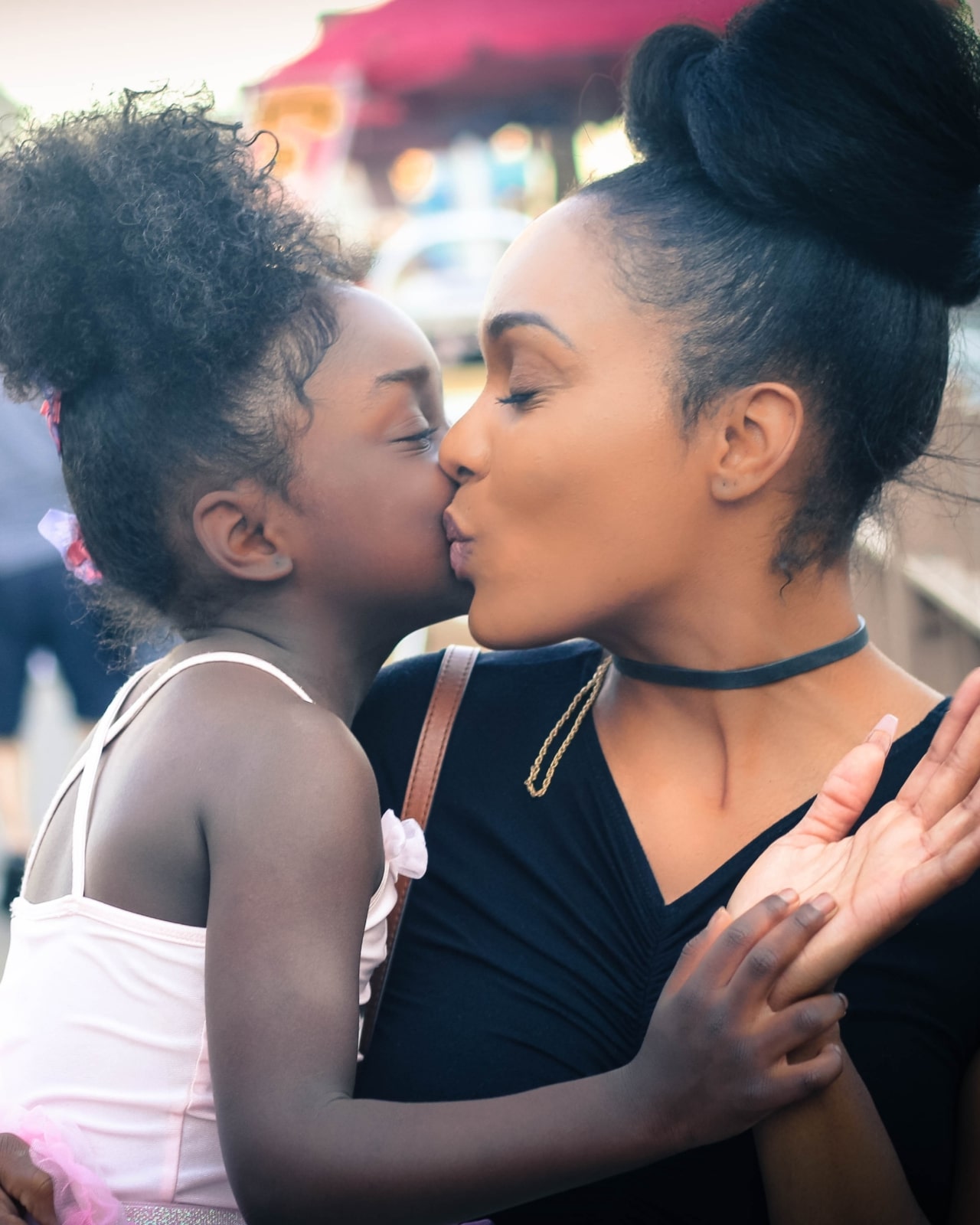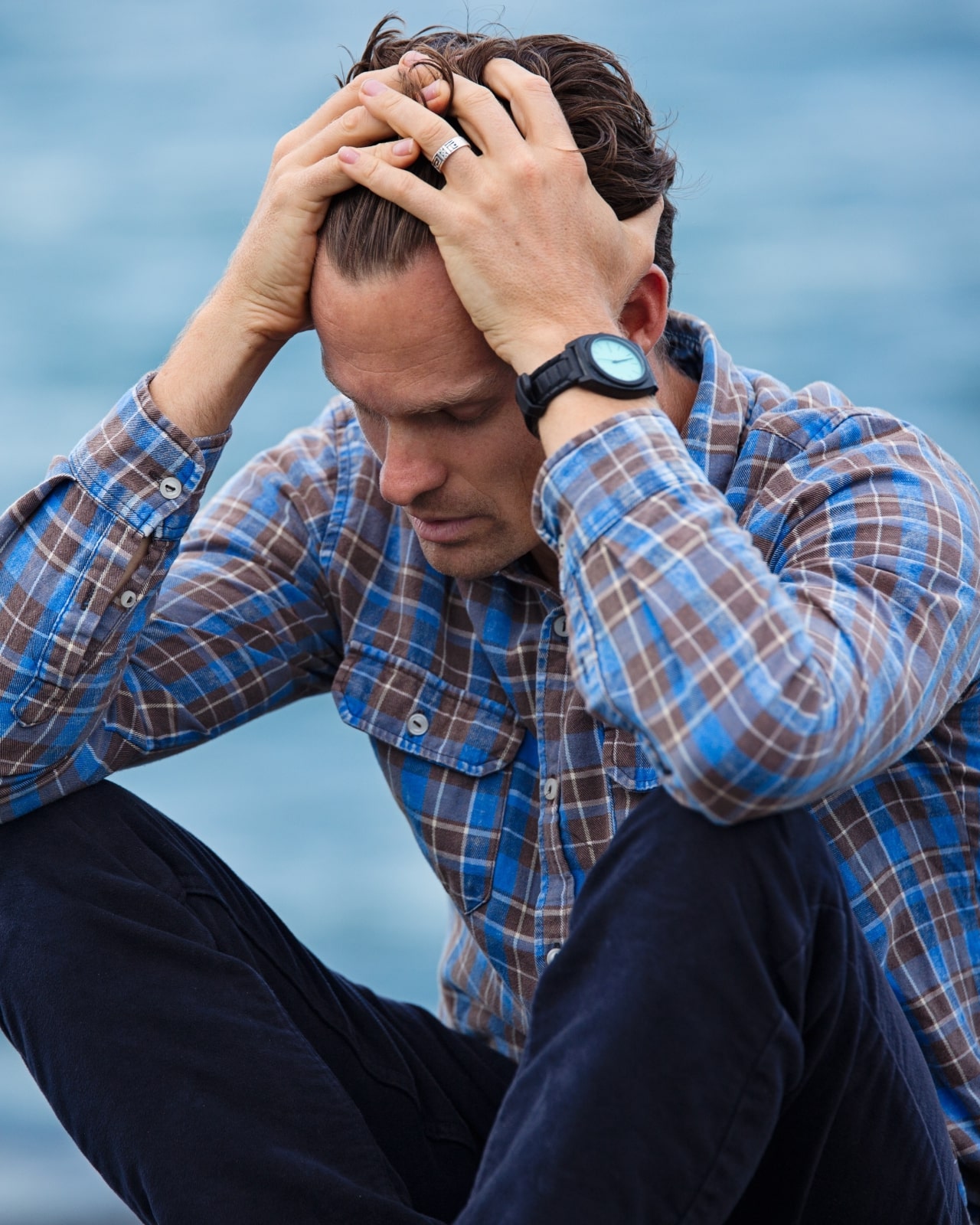 The problem is that fear has entrenched itself in your thoughts. You have tried to hide, ignore, or forget the fearful thoughts that produced your insecurities, anxieties, stress, addictions, anger, and depression. But this kind of fear is so intrusive and prevailing. It's been impossible to silence.
There's a better way. Jesus showed us the path of LOVE! The kind of love that drives out fear. When you awaken to Christ in you, you experience new levels of love, happiness, and peace.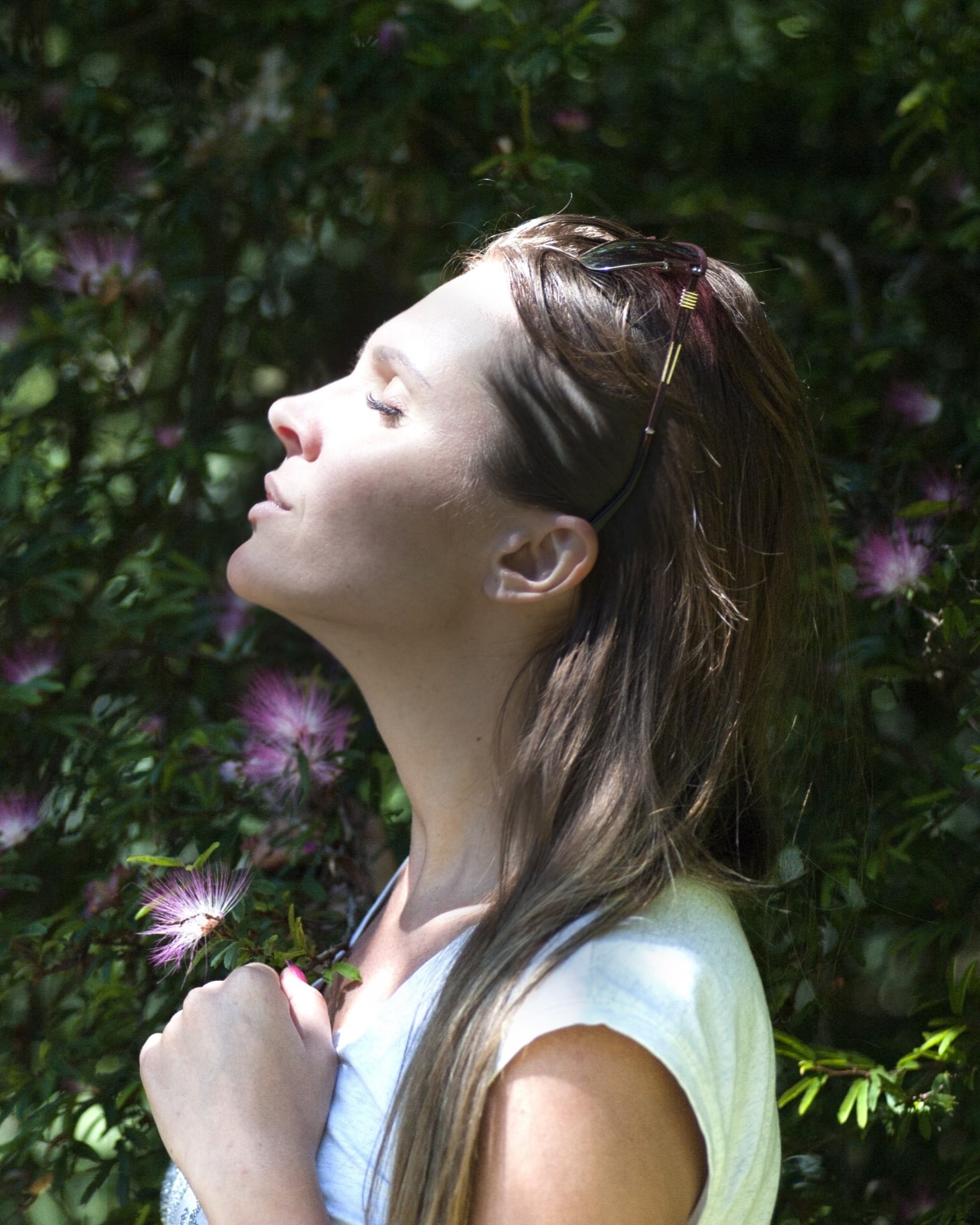 Transform your life, relationships, and health.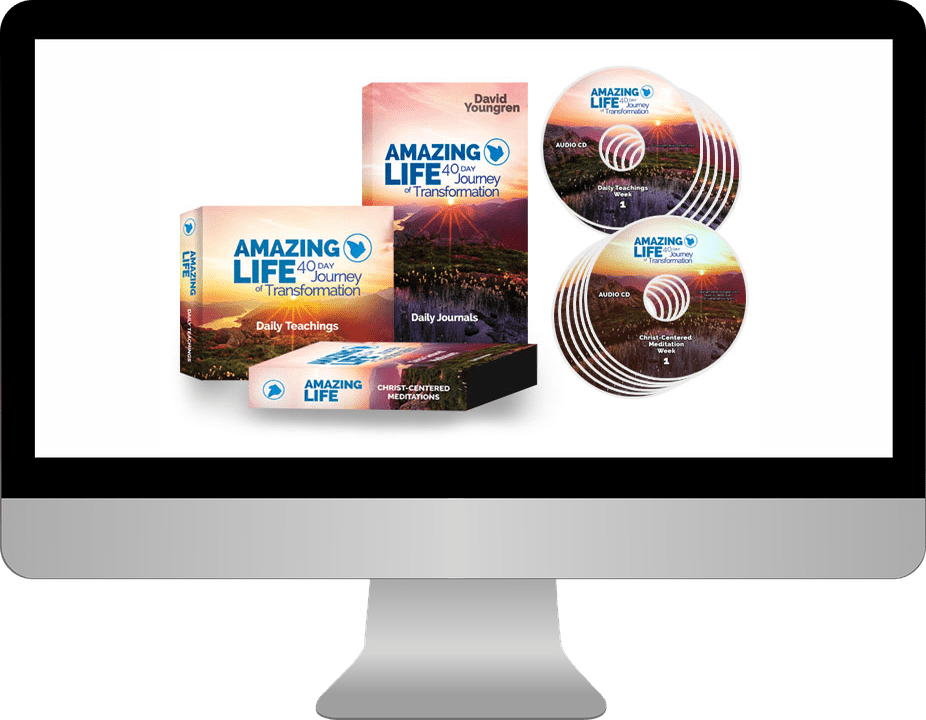 How Amazing Life empowers you to return to
love and awaken to Christ in You…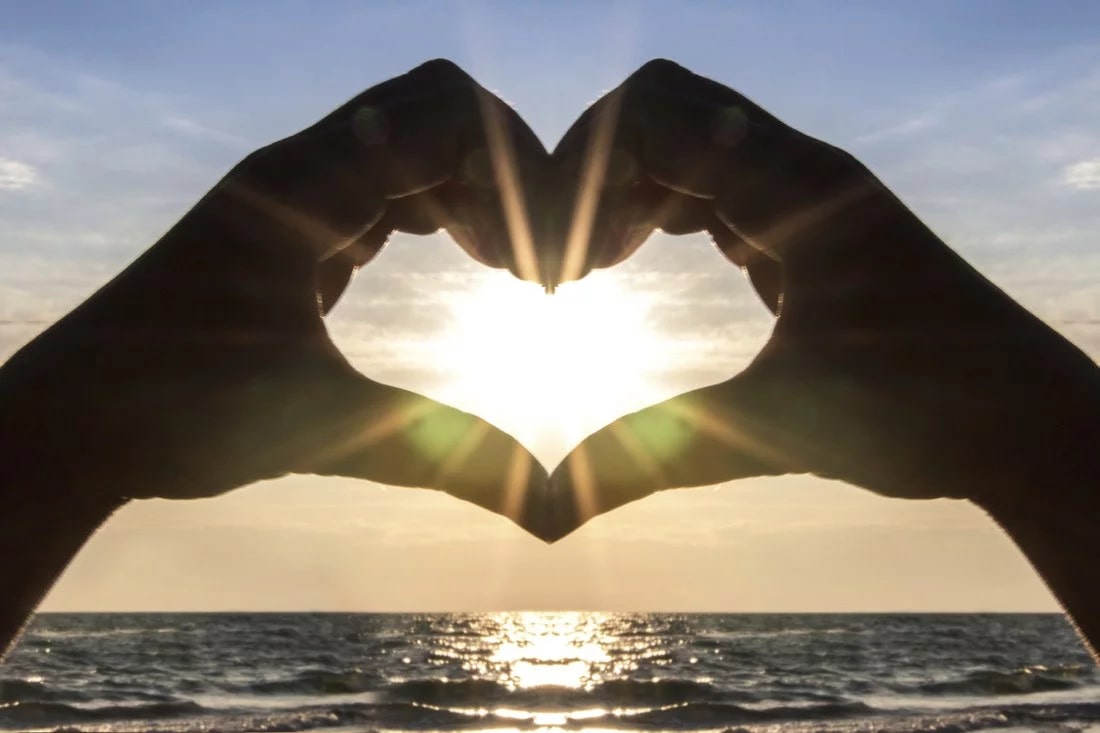 1. Step-by-step Learning
Learn the path of love through the wisdom of Jesus. Through daily teachings, David will guide you on a journey to unlearn fear. You'll discover your true identity, and how that revelation transforms every aspect of your life, including your health, relationships, career and even your finances.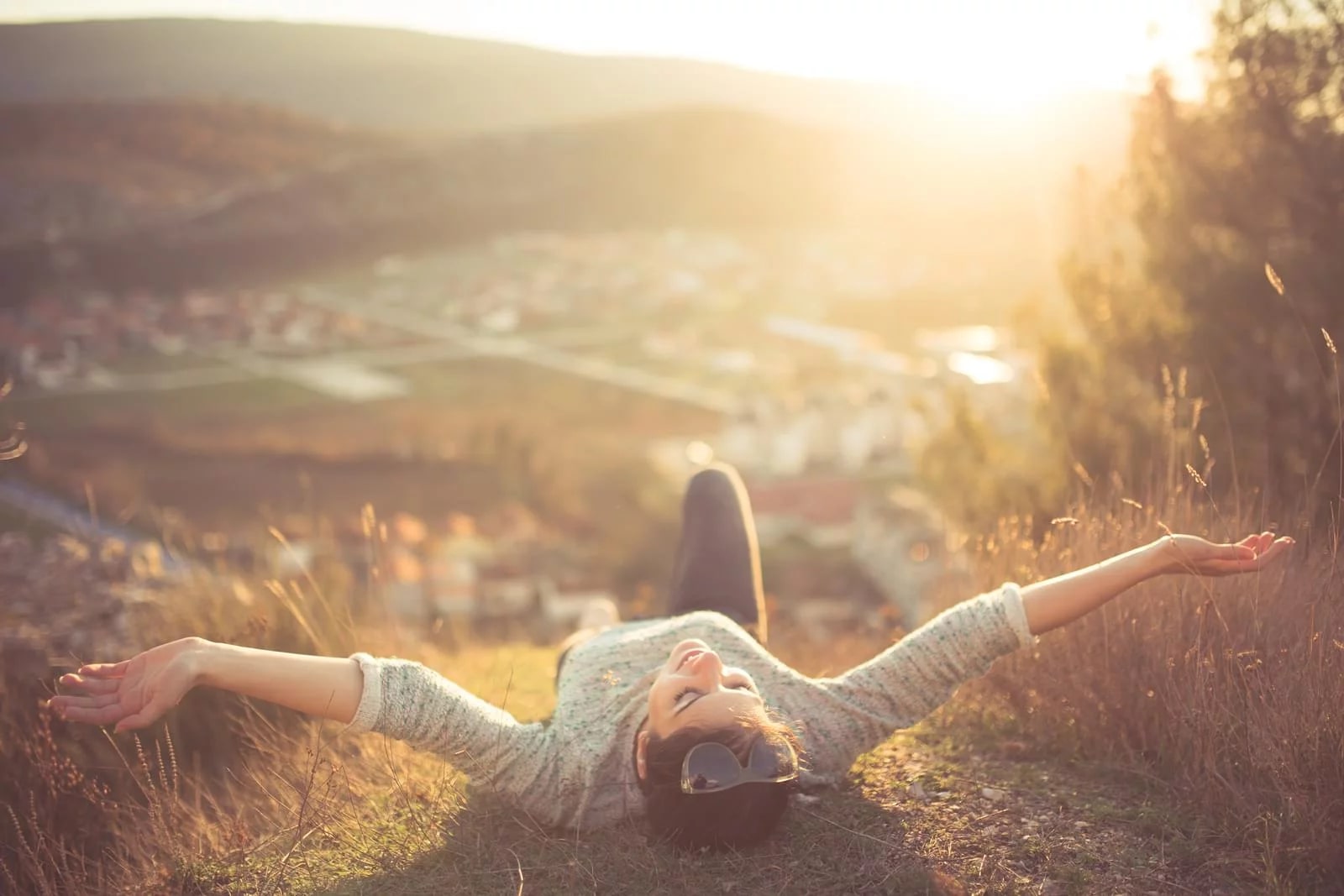 2. Heart Transformation
Commune with God in your heart, and experience a whole new level of healing and freedom. Through guided Christ-centered meditations, your heart will be repainted with a new identity based on love and grace. You'll soon notice a new level of peace that guides, heals and transforms your whole being.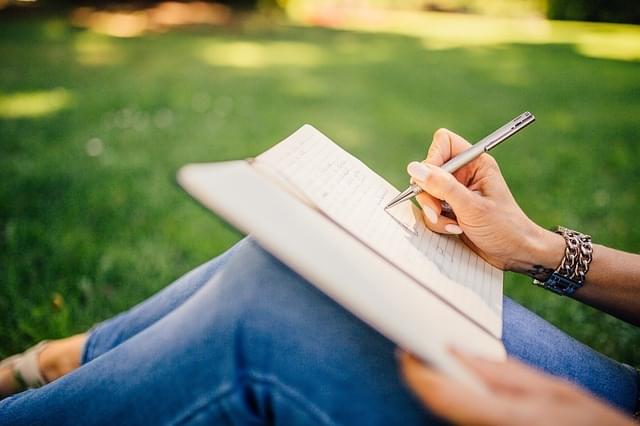 3. Daily Practical Applications
Journal your journey into greater freedom, happiness and success. Through the special reflection's book, you will be able to daily record how your life is improving, and write down your new thoughts and feelings, as well as your new creative ideas and innovations that will emerge naturally from within.
Why Amazing Life Works For People Everywhere
GET STARTED TODAY. GAIN IMMEDIATE ACCESS TO MEMBERSHIP SITE AND DOWNLOADS.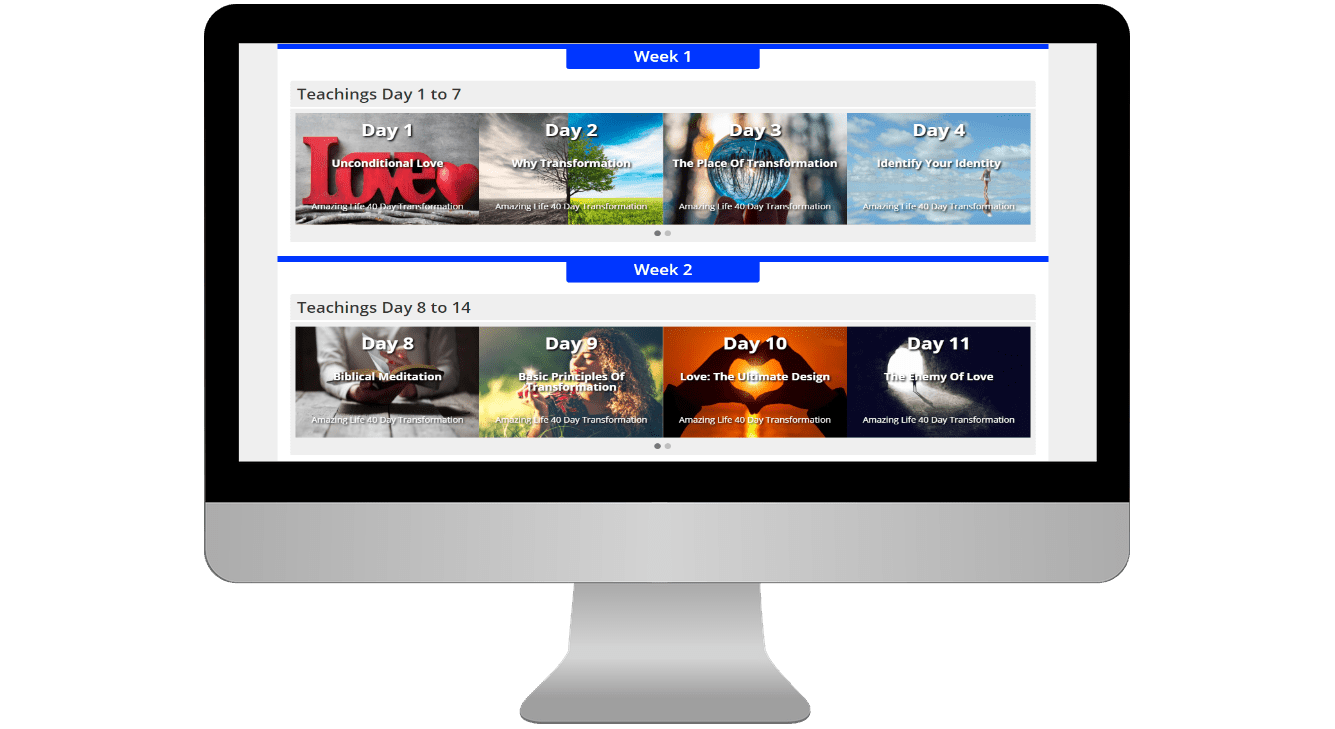 Only Available to Members of Amazing Life 40 Day Transformation
Teachings: 40 daily life changing teachings by David Youngren, designed to learn the way of love.
Mindfulness: 6 weeks of Christ-centered meditations, designed to bring you into a daily awareness with the love-filled presence of God.
Journal: Special book of reflection for each of the 40 days. 
Retail: $449

     NOW: $147