How Would You Feel If You'd
Break Through All Your Limitations
Being aware of God is
being aware of Unconditional Love.
It's in that awareness we awaken
to our true self that knows no limits…
The #1 Secret to Happiness, Freedom and Success…
When we were born, we arrived with infinite potential. Our natural tendency was to focus on love. The world was full of dreams, the miraculous and our imagination was limitless.
But at some point, we were programmed to look at the world in a way that contradicts who we are. We were taught about struggle, scarcity, loss, competition and sickness. We were taught that we have to compete to get our slice of the pie, and that we are not good enough the way we are. In a way, we became paralyzed.
And now we're afraid…Afraid we're not in the right relationships, or afraid we are. Afraid of failure, or afraid of success. Afraid they won't like us, or afraid they will. Afraid of death, or afraid of living.
Fear is so intrusive and powerful that it seems impossible to silence. It sabotages our health, careers, relationships, and even our children. So we drink…we do drugs…we control…we obsess…we overeat…we hide…we attack…we ignore.
BUT…there's GOOD NEWS. There's a better way: LOVE! (The kind of love that drives out fear.)
There's a call from God deep within to return to love – to surrender to unconditional love and grace, because it's the only way to be free. It's the way to happiness, health and success.
How Amazing Life Empowers You To Return To
Love and Awaken To Your Limitless True Self…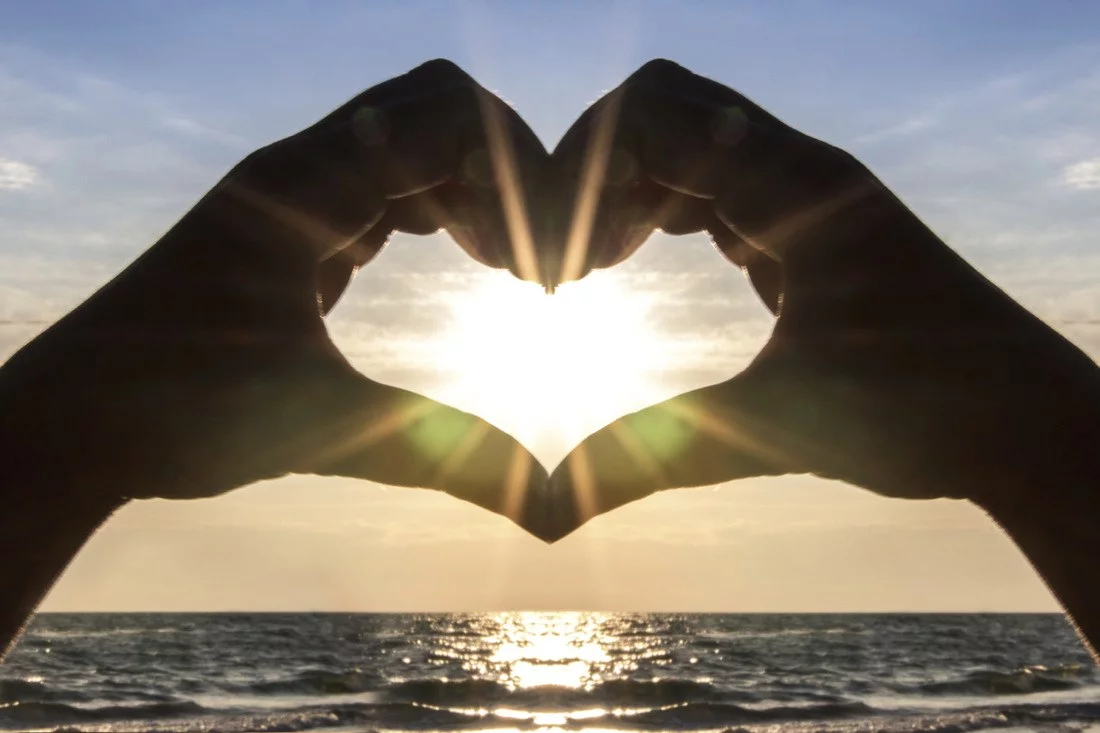 Step-by-step Learning
Learn the way of love that Jesus revealed. Through daily teachings, David will guide you on a journey to unlearn fear. You'll discover your true identity, and how that revelation transforms every aspect of your life, including your health, relationships, career and even your finances.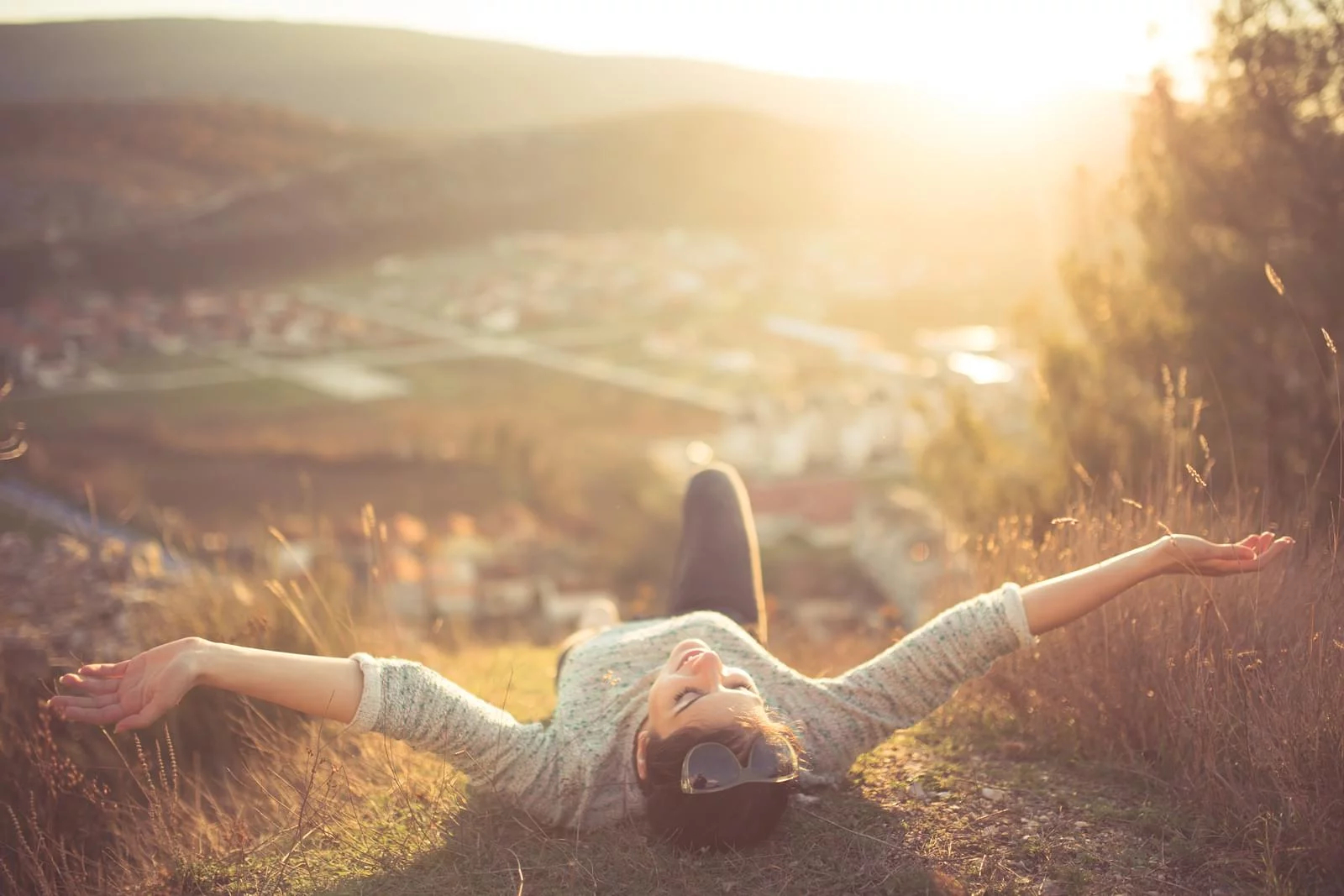 Heart Transformation
Commune with God in your heart, and experience a whole new level of healing and freedom. Through guided Christ-centered meditations, your subconscious will be repainted with a new identity based on love and grace. You'll soon notice a new level of peace that guides, heals and transforms your whole being.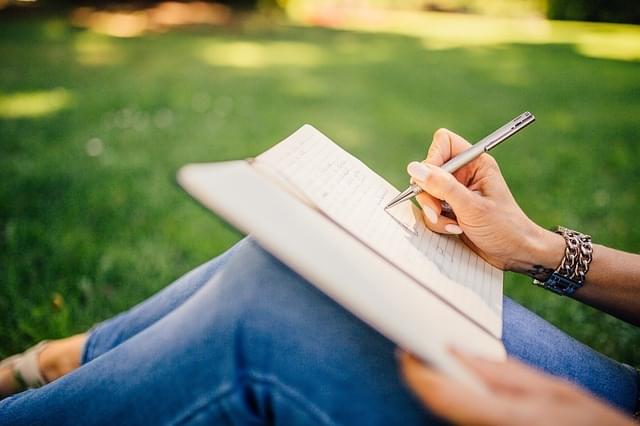 Daily Practical Applications
Journal your journey into greater freedom, happiness and success. Through the special reflection's book, you will be able to daily record how your life is improving, and write down your new thoughts and feelings, as well as your new creative ideas and innovations that will emerge naturally from within.
Give Me 10 Minutes…And I'll Share A Few Testimonies From People Like You Whose Lives Were Transformed
(includes Debbie Kaak's video about being healed of brain cancer)
Here's What You'll Receive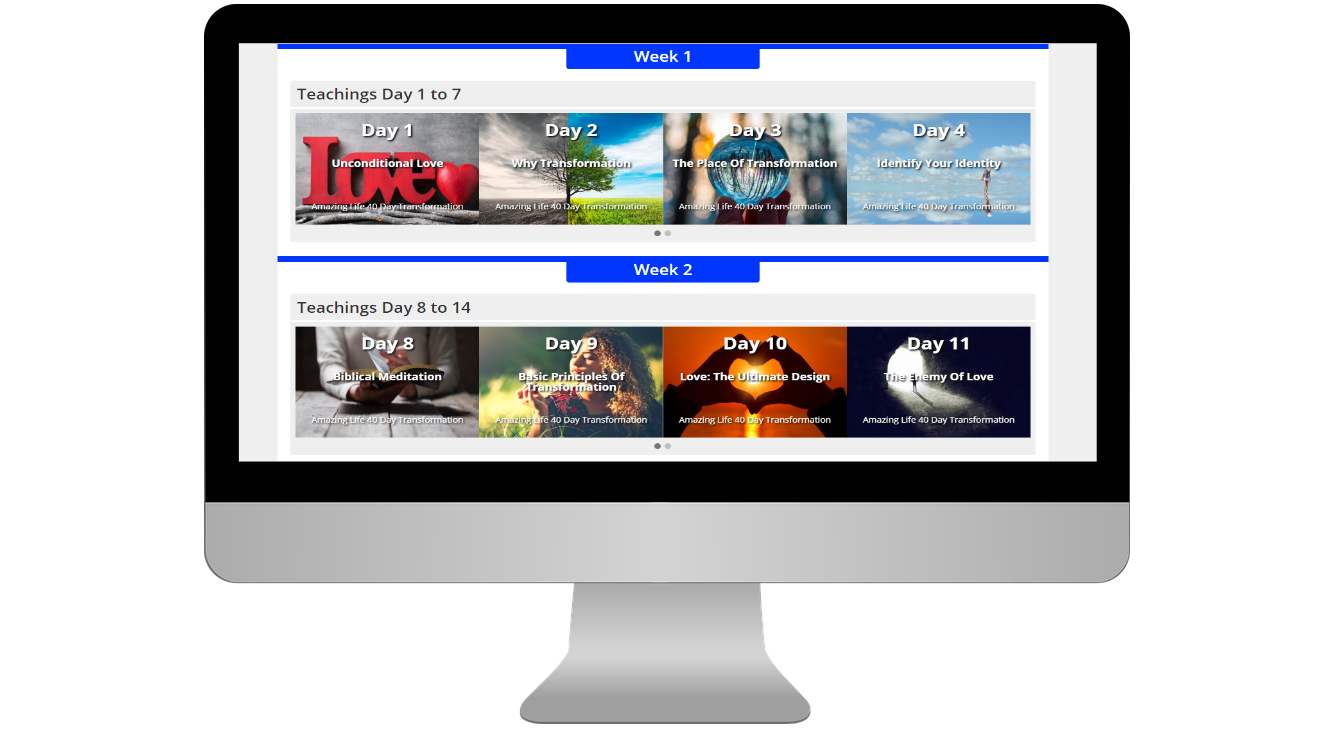 Only Available to Members of Amazing Life 40 Day Transformation

Teachings: 40 daily life changing teachings by David Youngren, designed to learn the way of love.

Mindfulness: 6 weeks of Christ-centered meditations, designed to bring you into a daily awareness with the love-filled presence of God.

Journal: Special book of reflection for each of the 40 days. 
Retail: $449

     NOW: $149
DAVID YOUNGREN
is a teacher and mentor, who for more than twenty-five years has spoken to millions of people in over 60 nations. 
David's life took a dramatic turn beginning in 2005. Plunged into the dark night of the soul – on the brink of financial ruin, plagued by cluster headaches that left him helpless for days, and drowning in self-doubt, David Youngren felt he could not measure up. When an extraordinary experience 
proved that the answers were out there, Youngren began a new a spiritual search. The answers soon started to flow in and eventually transformed David's life. With the transformation came a new mission in life to help people discover the power of love, awaken to their true self and live with meaning.
David has written several books, produced more than a dozen films, served as the President of numerous organizations, and has been the host of a number of TV and radio shows both in the America and internationally. Through Juma's World, a charity founded by David, orphaned children in Tanzania are empowered to break through their limitations, create a better life for themselves, and work toward a more compassionate and loving world for everyone. David lives with in San Diego, California.